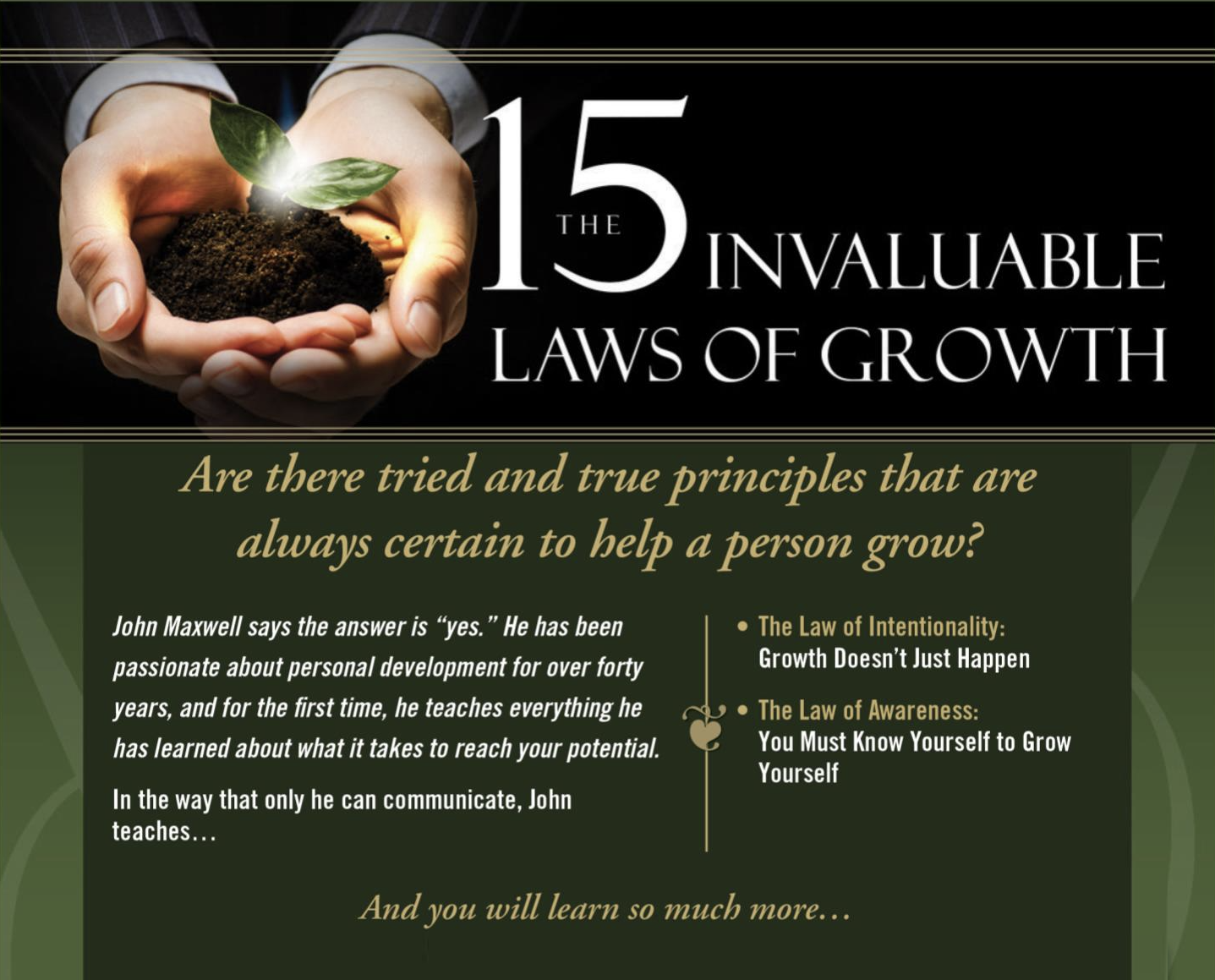 THE 15 INVALUABLE LAWS OF GROWTH
Presented by Paul D. Everts, Founder – BAND TOGETHER
APRIL 30th, 2022 – 8am Registration; Seminar 9am–3pm

Location: The First Presbyterian Church of Visalia, CA 93291
Entrance to event is 210 W. Center Avenue.  Participants can walk through "Cafe 210."  The event is located in the church's fellowship room downstairs. Participants will see signs. (Notice: This event is not affiliated with or hosted by the church.)
Admission
---
Individual Ticket (1 Person): $55
Party of 8: $400
For parties of 8 or more there will be a discounted rate.
Speaker Sponsor $500
The Speaker Sponsor is an opportunity for businesses and individuals who want to invest in our community.  The purpose of this sponsorship is to lower the cost of the event so more people are able to attend.
REGISTER FOR THE EVENT
Enter your info to register and pay for your ticket via PayPal
If you would like to register for the event and pay with Venmo, please scan the QR Code below.