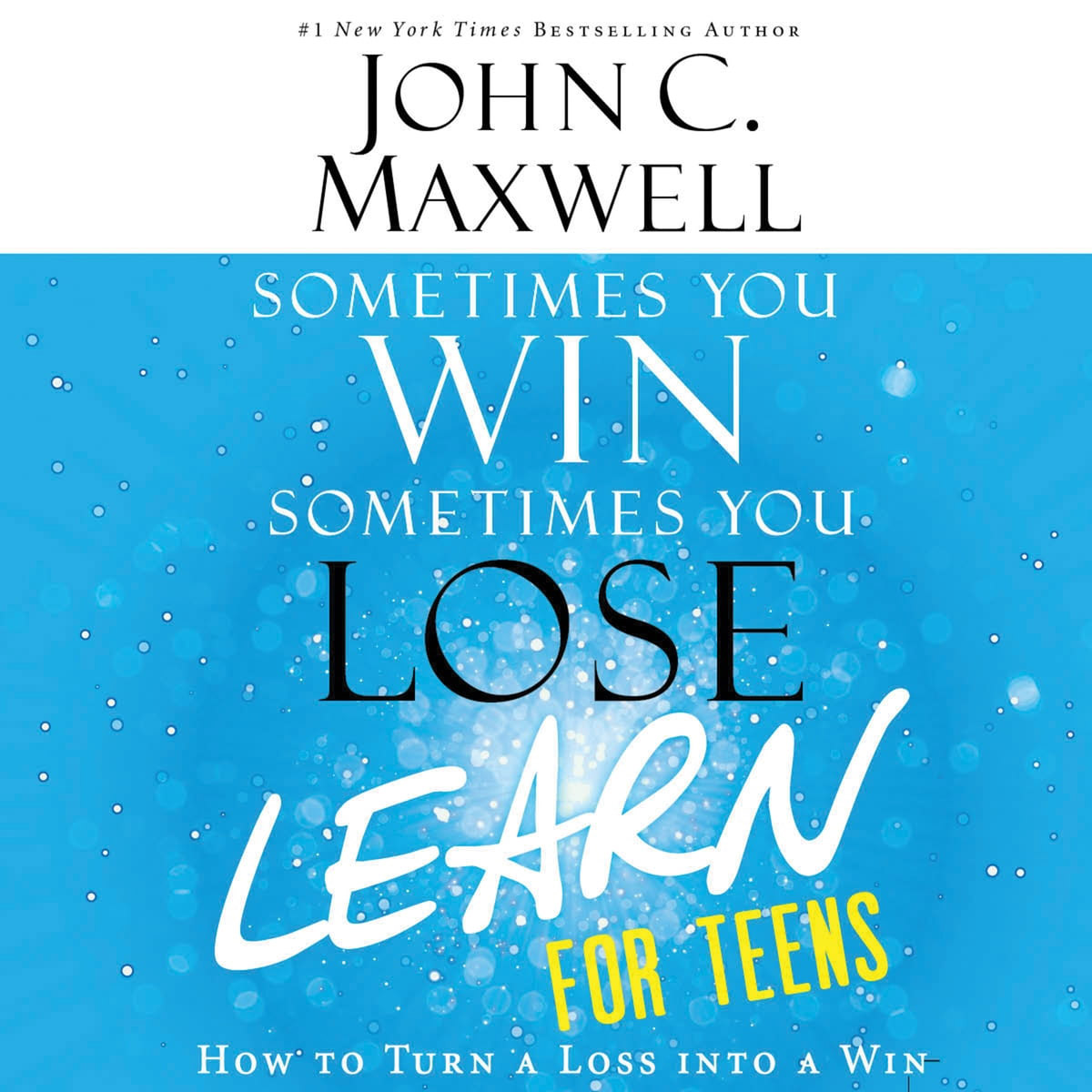 Band Together – Visalia
 

presents:
John C. Maxwell's
SOMETIMES YOU WIN SOMETIMES YOU LEARN FOR TEENS
(An Introduction)
April 29, 2022
  

7pm-9pm;
Doors open at 6:30pm

Café 210
210 W. Center Ave, Visalia, CA  93291
Admission is $10 – includes Snacks / Drinks
LIMITED SEATING!!
There will be a limited number of books for purchase. 
If you're like most people, you've suffered some loss in your life. Are you ready to learn from it? I hope you'll join me in looking at how you can turn losses into opportunities, and how you can see failures from a different perspective. The ideas in this book can help you now and will continue to do so as you grow into young adulthood. Everybody messes up. You only need to learn how to move on from it.  
For two hours, award winning high school music teacher, Paul D. Everts will give you an introduction to this fantastic book.  All of us fail!  It's time to turn each failure into a steppingstone for success.  It is only a failure when we don't learn from it!  For more information, contact Paul Everts at band2gether@comcast.net  
Beginning March 7, we will be taking online registration and payment.
REGISTER FOR THE EVENT
Enter your info to register and pay for your ticket via PayPal
If you would like to register for the event and pay with Venmo, please scan the QR Code below.